Serving the Jersey Shore's photography needs since 1990!

Cardinale Enterprises
Adventure Crossing Project
..( Home ).....( Back to Recent Events Page )..

If you have a project we can help you with, please give us a call. Thank you for visiting.
Project Update - 1 October 2018
Project Update - November 2018
732.942.9229

908.492.4973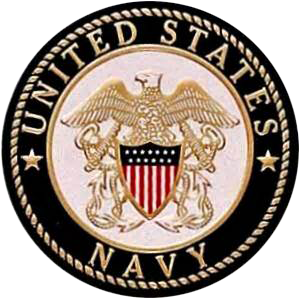 Copyright © 2018, All is Sharp Photography
All parts of this Website and All Material displayed on
it were created by All is Sharp Photography and are
protected by United States Copyright Laws.
Joseph M. Sharp - Owner
P.O. Box # 366 Farmingdale, N.J. 07727