Serving the Jersey Shore's photography needs since 1990!

Who we are and why we do it

All is Sharp operates on several basic principles:

(1) This is supposed to be fun, and it's not supposed to hurt.

(2) We are making history, one image at a time, so every time we record an image we will do whatever is necessary to make our client look good, and never make them look bad.

(3) Discretion and professionalism cost us nothing to own and everything when we don't employ them.

(4) No one can do everything. We regularly refer even our own clients when the service they need can be better provided by someone else.
We believe this behavior will bring them back when they need our services, and until then, someone we know and trust is meeting their needs.

Thanks, Don. None of this would have happened if you hadn't said "Wanna give me a hand?"
The owner of All is Sharp Photography, Joe Sharp started his photography career in 1973.
His education includes several U.S. Navy Schools of Photography and a BS in Photographic Science from the Rochester Institute of Technology.
His working career includes 3 years as Ship's Photographer on the USS FORRESTAL, 11 years as a Research Chemist,
designing and manufacturing photographic film and paper, and 3 years working as a freelance photographer for Don Lordi of the Allaire Studio.
Joe also worked as an Instructor, teaching Digital Photography at Georgian Court University from 2007 to 2011
and at Ocean County College from 2013 to the present.
Founding All is Sharp Photography in 1990, Joe has worked to develop a truly full-service photography business.
All is Sharp Photography's client list contains a significant number of major businesses and organizations throughout the New Jersey area.
All is Sharp Photography has recently started it's 29th year as a referral-only business.
732.942.9229

908.492.4973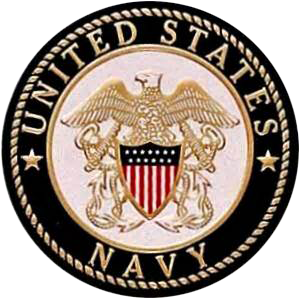 Copyright © 2018, All is Sharp Photography
All parts of this Website and All Material displayed on
it were created by All is Sharp Photography and are
protected by United States Copyright Laws.
Joseph M. Sharp - Owner
P.O. Box # 366 Farmingdale, N.J. 07727