Serving the Jersey Shore's photography needs since 1990!
Friends and Associates
Over the years, we have built relationships with many local businesses. The best of those are listed below.
It is with great pleasure and confidence that we refer clients we are unable to assist to several local photographers.
Please visit their sites and enjoy their work!
Scott Longfield - Longfield Photography
Jenifer Rutherford - Jenifer Rutherford Photography
Michael McLaughlin - McLaughlin Photography
Sara Stadtmiller - SRS Photography
Michelle & Steven Kasich - Magic Cat Photography
Tina DeAngelis - Visual Xpressions
Julianne & Steve Markow - Markow Photography
732.942.9229

908.492.4973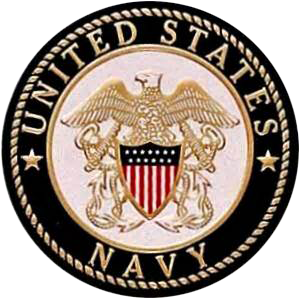 Copyright © 2017, All is Sharp Photography
All parts of this Website and All Material displayed on
it were created by All is Sharp Photography and are
protected by United States Copyright Laws.
Joseph M. Sharp - Owner
P.O. Box # 366 Farmingdale, N.J. 07727