Serving the Jersey Shore's photography
needs since 1990!
Recent Weddings
We try to keep these lists updated. Active links are BLUE and UNDERLINED. Inactive links are black, normal font
and not underlined. Click on the year the event occurred and the link will take you to a list of events from that year.

If the event you are interested in is not an active link, please contact us and we can repost any archived images.
Thank you for visiting.
732.942.9229

908.492.4973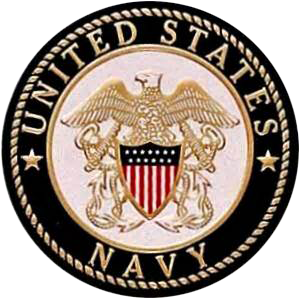 Copyright 2020, All is Sharp Photography
All parts of this Website and All Material displayed on
it were created by All is Sharp Photography and are
protected by United States Copyright Laws.
Joseph M. Sharp - Owner
P.O. Box # 366 Farmingdale, N.J. 07727